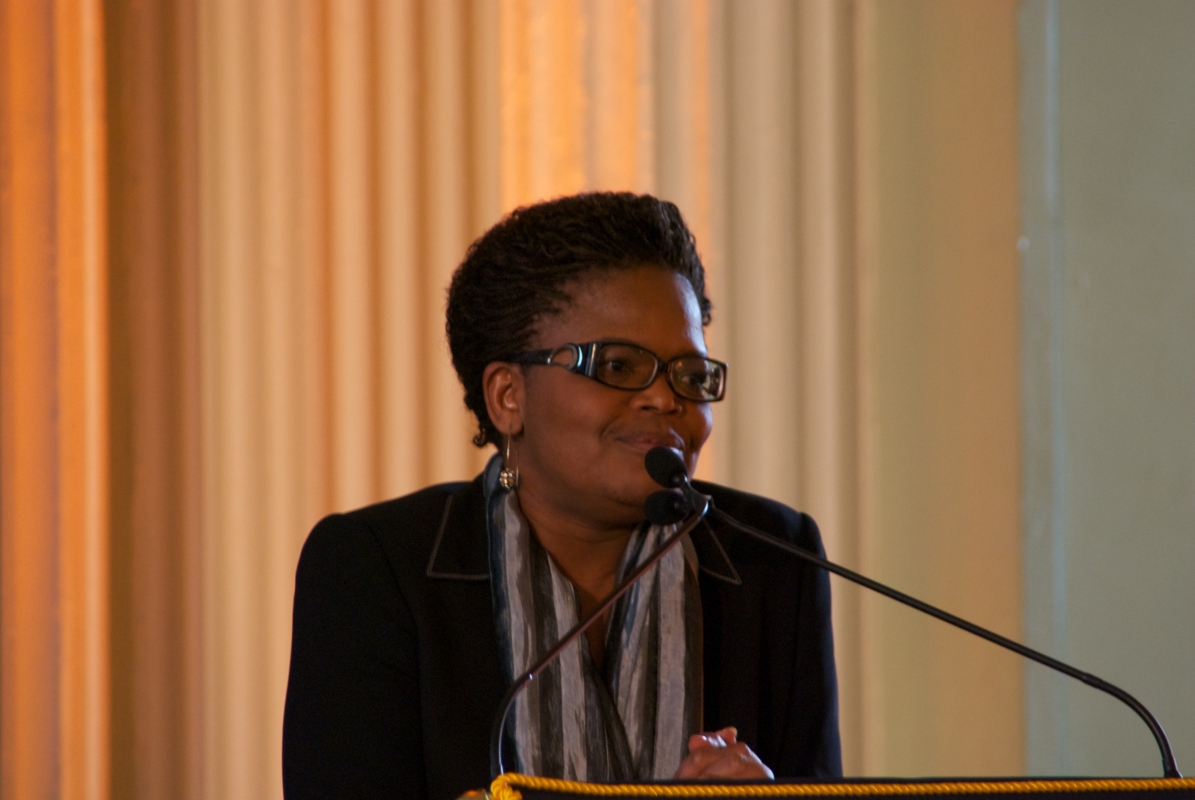 Prominent human rights attorney Beatrice Mtetwa has been named recipient of the Ivan Allen Jr. Prize for Social Courage, an award given to individuals who, by asserting moral principle, have positively affected public discourse at the risk of their careers, livelihoods, and sometimes lives.
"Ms. Mtetwa has endured a sometimes painful journey to achieve the larger purpose of freedom and justice for all," said Georgia Tech president G.P. "Bud" Peterson. "That is the promise of a democracy, and Beatrice Mtetwa embodies the effort to fulfill that promise.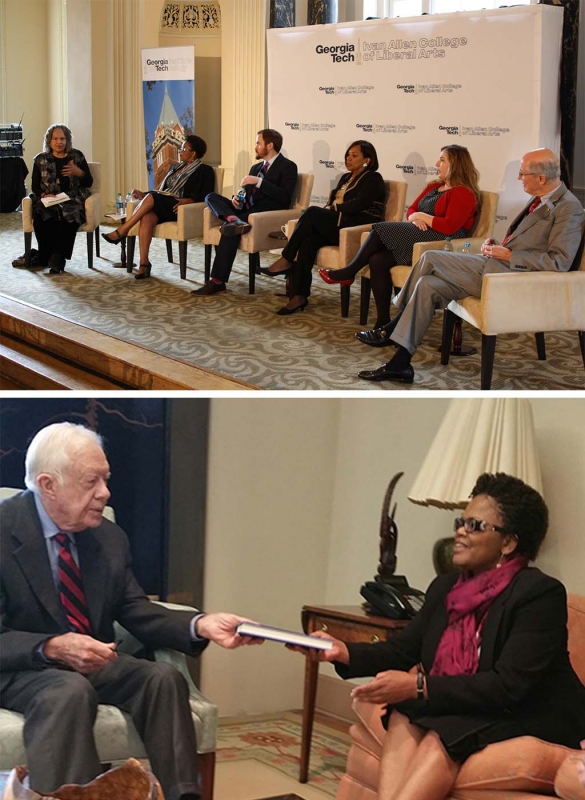 There are some who, through great personal sacrifice and courage, impact the lives of countless individuals as well as those for generations to come. Ms. Mtetwa is one such person."
The eldest child of 50, Mtetwa grew up on a farm in Swaziland without electricity and running water. She became the first in her extended family to attend high school and went on to study law at the University of Botswana and Swaziland.
After pursuing a career as a government prosecutor, she became disillusioned by the selective justice she saw being doled out and moved into private practice, where she was able to conduct human rights work without political interference.
Her dedication to representing those persecuted under the Mugabe regime is represented in the documentary Beatrice Mtetwa and the Rule of Law.
Mtetwa has been internationally recognized for her defense of press freedom and has faced physical assault and threats against her life in her quest to champion civil activists and local and international journalists.
"I am hoping that the message that will be sent out there is that one can be true to their beliefs regardless of whatever dangers might be lurking in the background," said Mtetwa.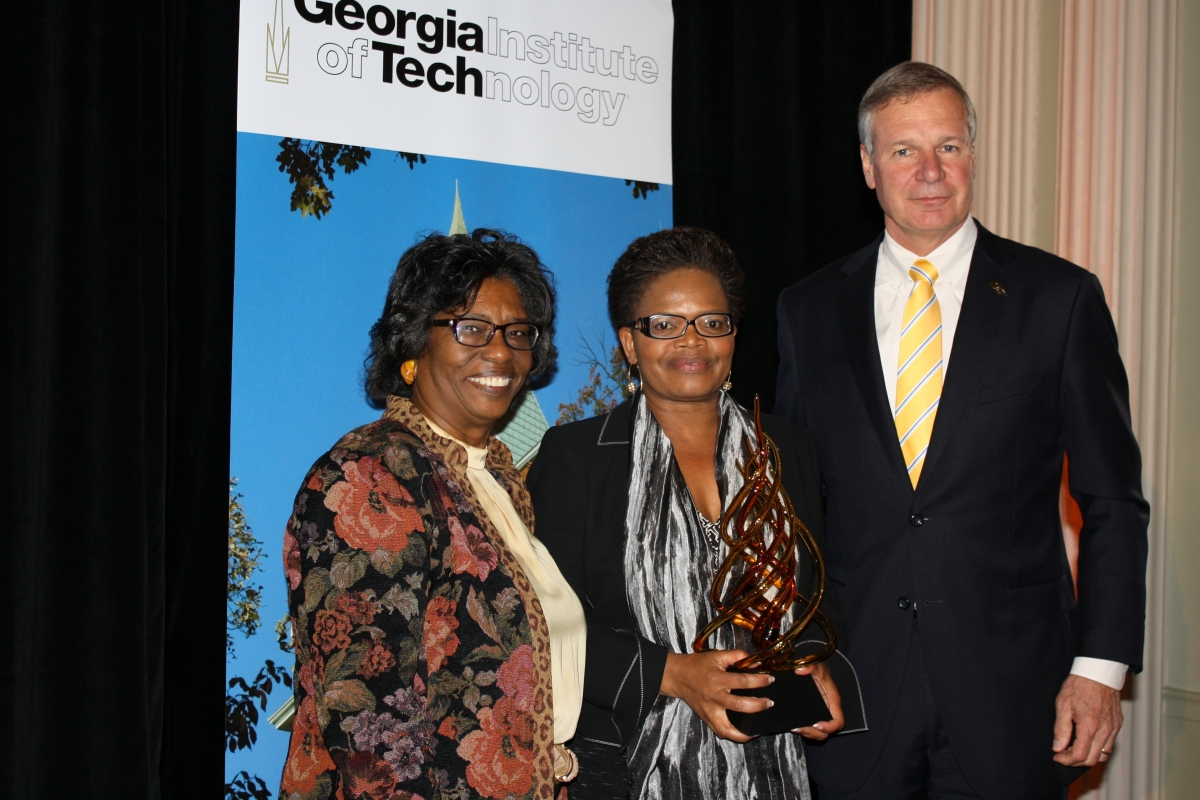 If more of us were prepared to do this kind of work, it would be more difficult to target them for persecution, and it is my hope that this award will help swell the numbers of people prepared to stand up for what is right."
The Ivan Allen Jr. Prize for Social Courage will be presented to Beatrice Mtetwa during a ceremony on the Georgia Tech campus on November 13, 2014. The presentation of this 2014 award is especially significant as Mtetwa, an advocate for women's equality and advancement, will be the first woman to receive the prize. It also comes at a time when government leaders in Zimbabwe are persecuting human right defenders such as Mtetwa.