Event Details
Monday, April 24
---
9:30 – 11 a.m. Fireside Chat
Atlantic Theater, John Lewis Student Center and Stamps Commons
The entire campus community is invited to take part in this event.
---
Noon – 1:30 p.m. Award Presentation and Luncheon
Biltmore Ballrooms
Due to limited space, the presentation and luncheon is an invite-only event. 
RSVP
RSVP
All of campus is invited to attend the Fireside Chat. 
The lunch and award presentation is an invite-only event. Guests will receive the RSVP link through email.
For more information and questions, contact events@gatech.edu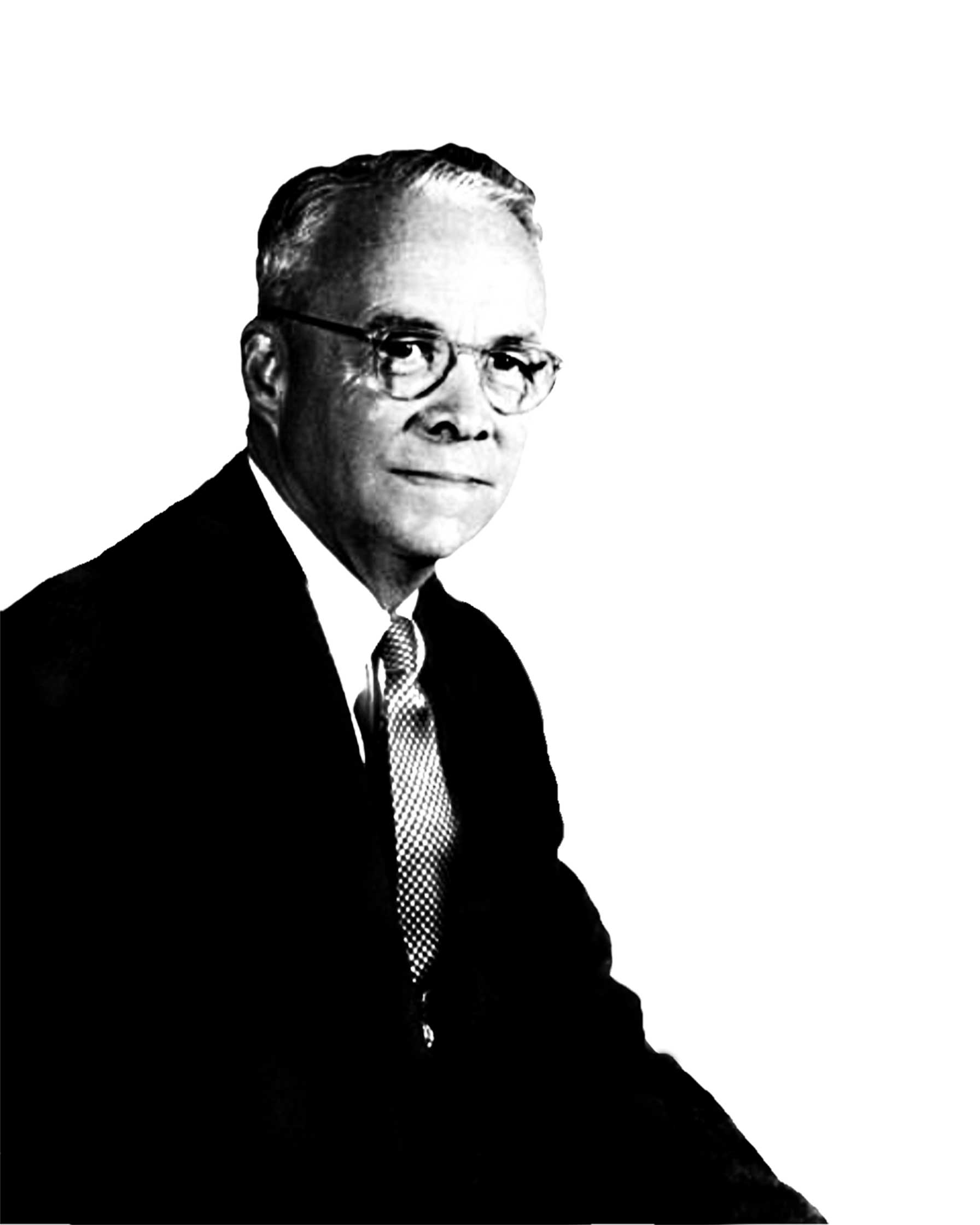 Mayor Allen's courageous leadership and advocacy for civil rights during the 1960s stand as a model for the people of Atlanta, Georgia, the nation, and the world. Further, his example provides our students with a foundation for decision-making based upon the kind of moral and ethical principles that led Mayor Allen to risk everything in order to defend what was right. We want our graduates to be identified not only as preeminent in their fields, but also as leaders guided by values and compassion.
The Ivan Allen Jr. Prize for Social Courage shines a light on those around the world who bravely act to improve the human condition, often in the face of seemingly insurmountable challenges. Georgia Tech invites you to attend our events surrounding the award celebration and suggest nominees for the Prize by following the guidelines provided on this website.​
Georgia Tech is proud to honor the legacy of a great alumnus and civic leader, former Atlanta Mayor Ivan Allen Jr.