Event Details
Wednesday, April 20
Biltmore Ballrooms
Imperial Ballroom
817 W. Peachtree Street Atlanta, GA 30308
Parking Information
Self-parking is available next door at the at the AT&T. View map and directions. The cost is $20 per car and the parking deck only accepts credit cards. If you are on campus, we encourage you to use campus transportation.  The Gold Route stops across the street from the Biltmore Ballroom. View campus bus routes and times.
 
What to Expect
The entire campus community is invited to take part in the symposium and the luncheon. We encourage guests to dress in business causal for the event. We begin with a panel discussion before we transition to a conversation with the trailblazers. Guests will then move across the hall for the luncheon and awards presentation. 
Symposium
Honoring the Courage of Georgia Tech's Trailblazers
10 a.m. - Noon
Imperial Ballroom
Panelists: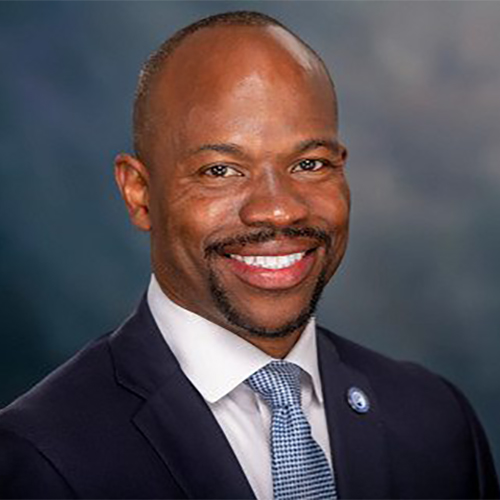 M. Brian Blake
President, Georgia State University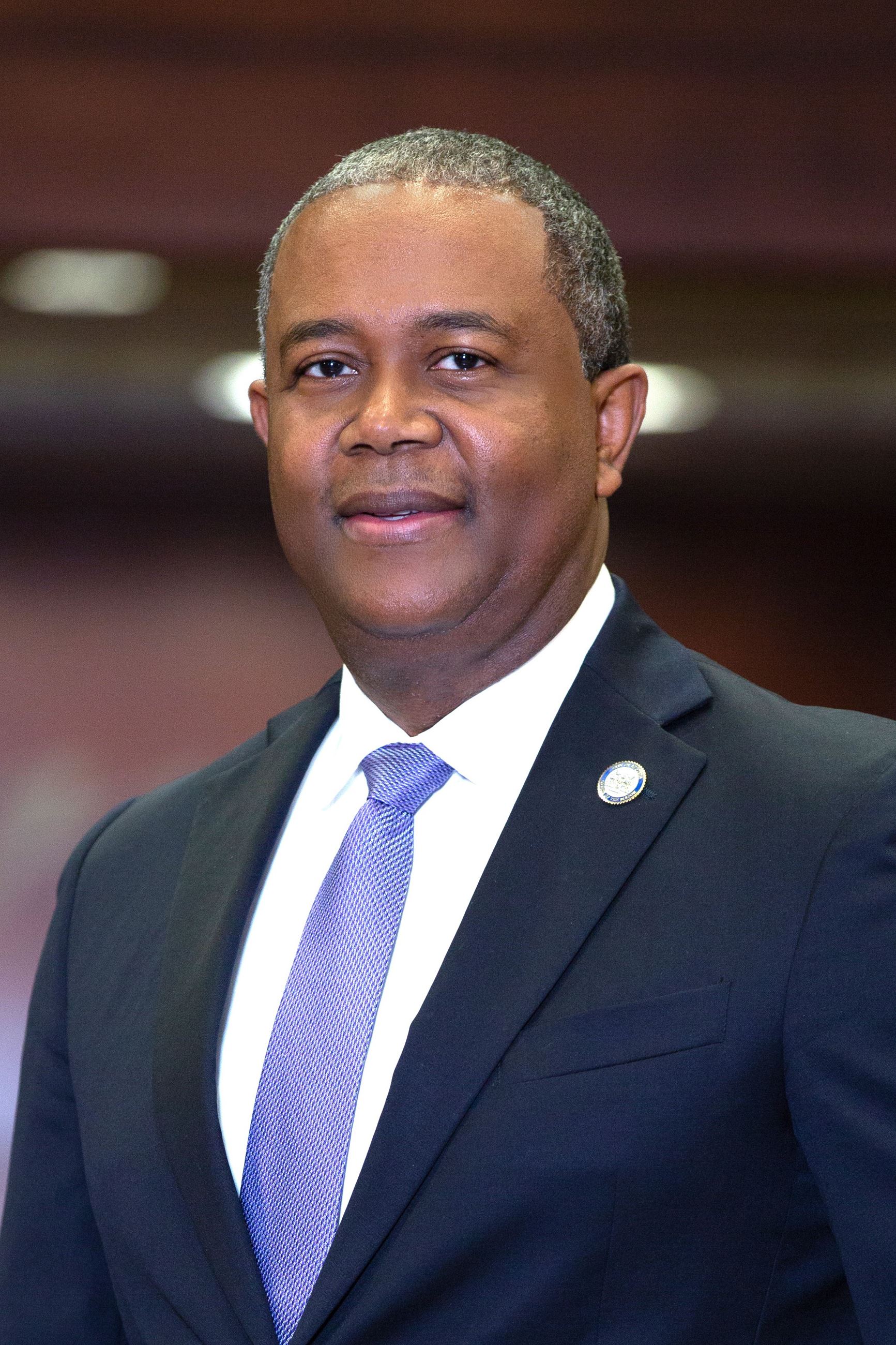 Hardie Davis Jr.
Mayor, Augusta, Georgia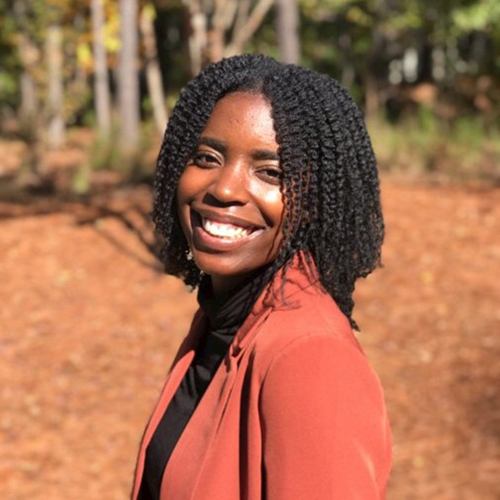 Shelbe Johnson
Fourth-year student, Chemical and Biomolecular Engineering
---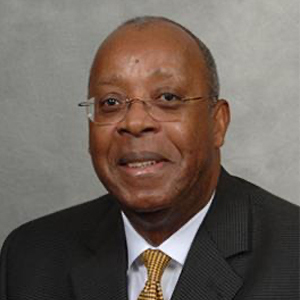 Willie Pearson
Professor, School of History and Sociology, Georgia Institute of Technology
---
Moderator: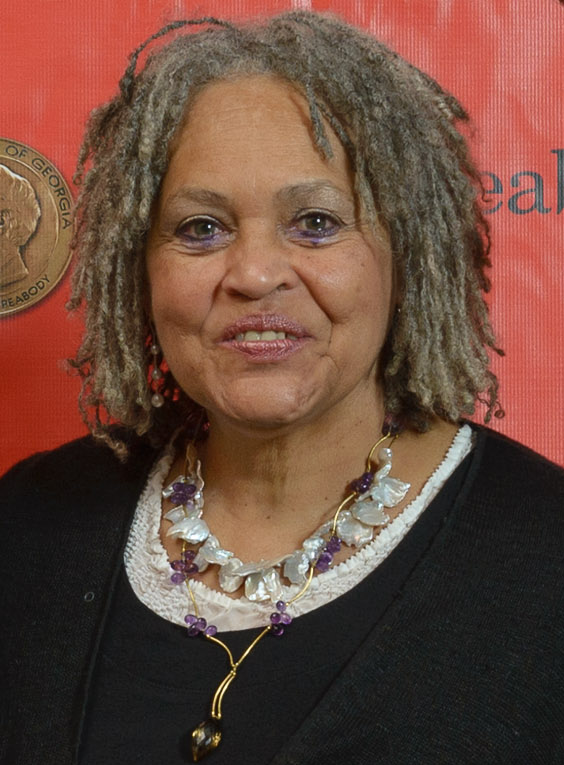 ---
---
A Conversation with the Trailblazers
11:30 - Noon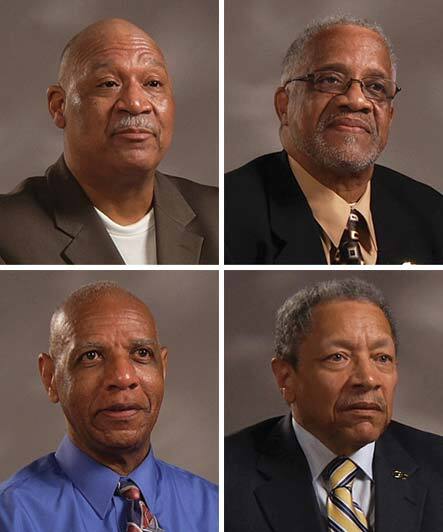 With Ralph A. Long Jr., Lawrence Williams, and Ronald L. Yancey
Lunch and Award Presentation
Noon - 1:30 p.m. 
Georgian Ballroom
RSVP by Wednesday, April 13.
For more information or to ask questions prior to the event, email events@comm.gatech.edu.